A personalised expert approach
When the opportunity presented itself to collaborate with people sharing the same human values, we took it with both hands. That's how the Hamilton agency came to be.
We are all driven by the same motivation, the same desire to accompany you in one of life's most crucial decisions to make: choosing a place to live. Your trust is essential to us and we will put everything on the line to live up to your expectations.
Real estate is our passion and we are eager to share it with you.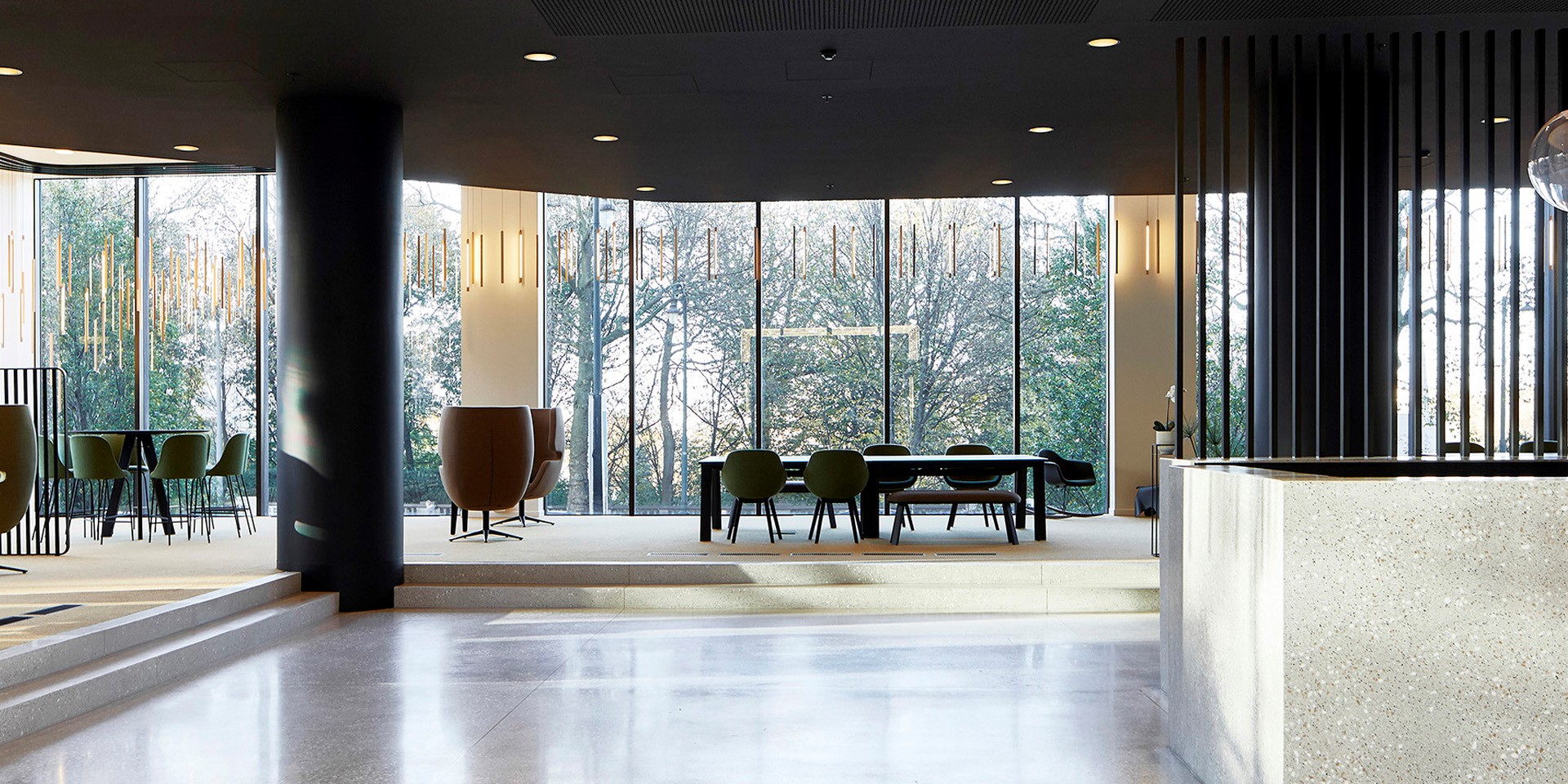 Gaëtan Piret

Executive Chairman -

"

With our unique quality philosophy and underlying business framework, our people and services are the essential cornerstones to achieve client satisfaction

"

Roxane Piret

- Real Estate Assistant

"

We provide a bespoke service for those looking to buy or rent their property and we help you find the accommodation that best meets your expectations on the market

"

Tea Tuuli

Real Estate Officer -

"

We remain very optimistic and confident in the future growth opportunities, and continue to build on our foundations of synergy

"